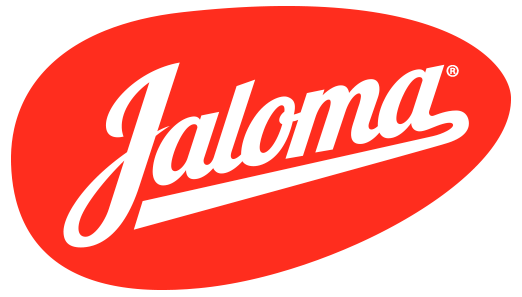 Jaloma cares about the wellness of families, that is why we strive day after day to develop high value products that contribute to improving the quality of life of each one of them.
We are a proudly mexican company with more than 80 years of experience dedicated to the development, manufacture and commercialization of products for personal care, baby care and healing materials, with a catalog of more than 300 products with national and international presence.
To take care of people's health by seeking their welfare and generating a better quality of life.
Within 7 years, we want to become part of the top 3 leaders in each of the
business units, generating positive life experiences for our consumers.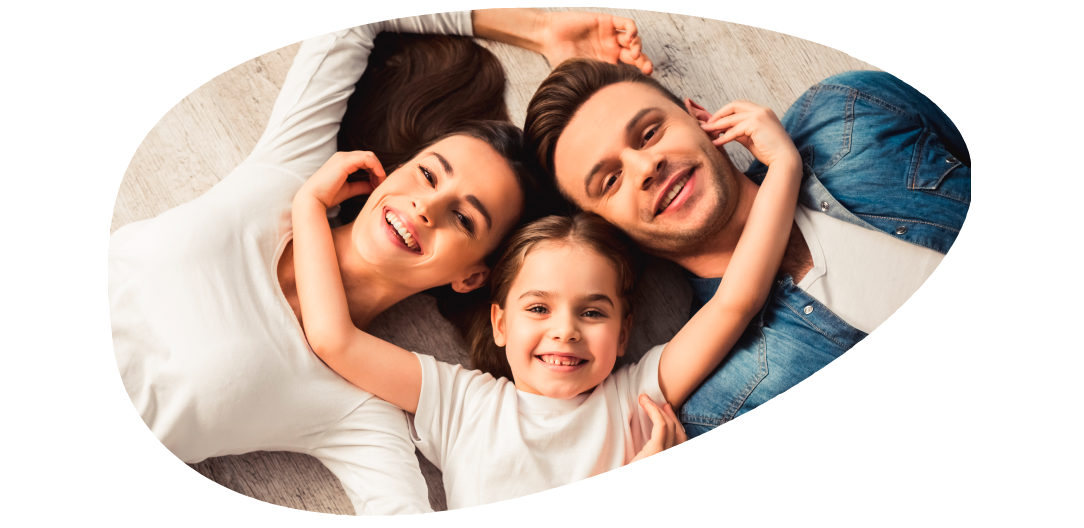 Family
Honesty
Laboriosity
Social Sense
Respect for others
Responsability